Tunisablanca, Mapping in-betweenness


Tunisablanca, mapping in-betweenness is a project of affabulatory cartography of the cities of Tunis and Casablanca. Developed while in residence at l'Atelier de l'Observatoire between May and July 2022 the project explored between Tunis (Tunisia) and Casablanca (Morocco) informal practices of appropriation of public spaces. Wandering and drifting by Moroccan and Tunisian streets, the project aimed to explore counter-spaces and creative ways in which the urban dwellers invested their surroundings.

Using as a starting point the kenophobic principle in botany "Horror Vacui" (transl. from latin : fear of empty spaces), the project investigated the myriad of ways in which dwellers were composing the void in urban spaces.

These structures I observed and photographed raise questions as well as fascination while challenging at the same time the primary functions of public spaces and the objects that compose them. Although there are prescribed uses inscribed in urban planning, informal solutions to formal issues emerge as deviant forms or social space re-claiming.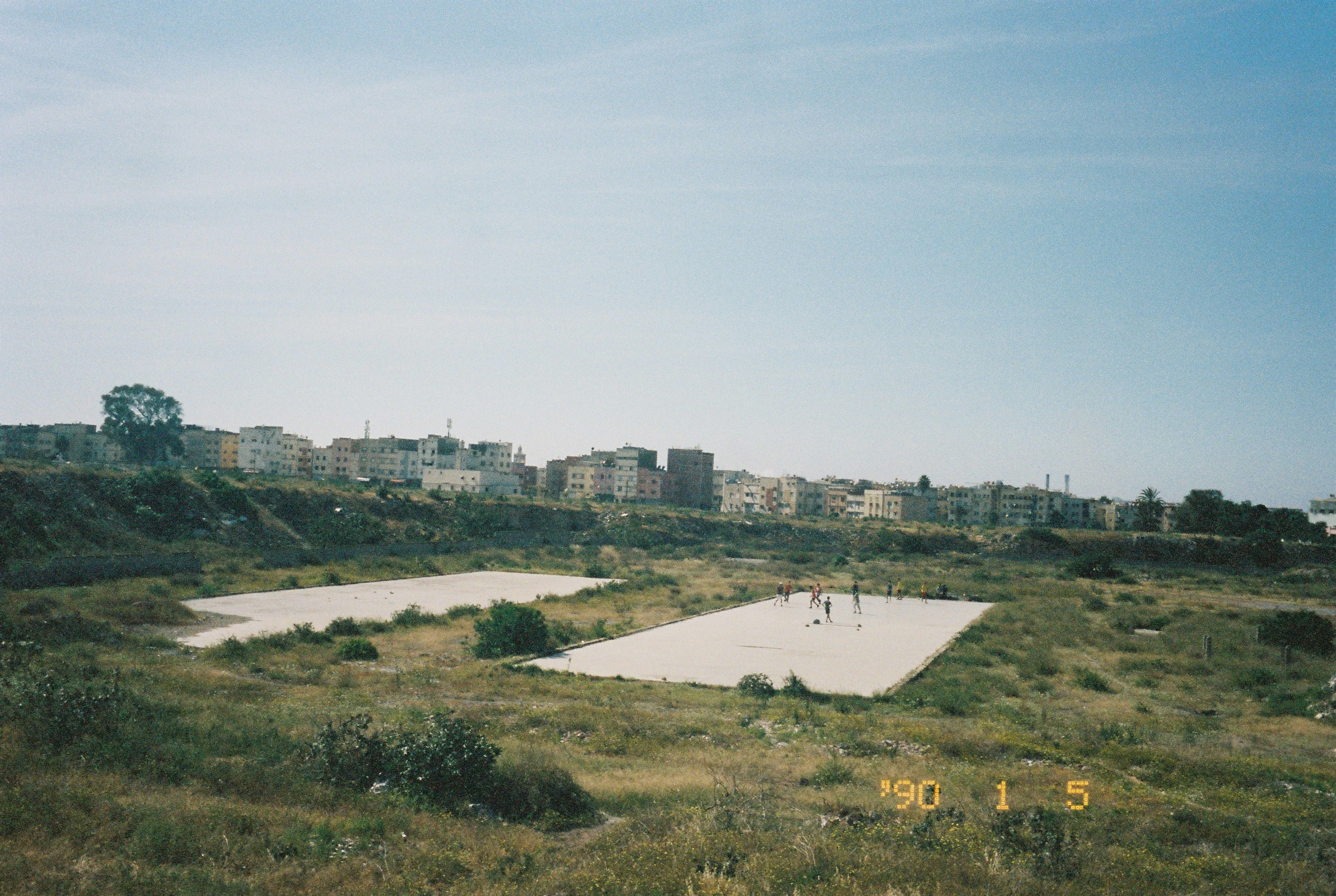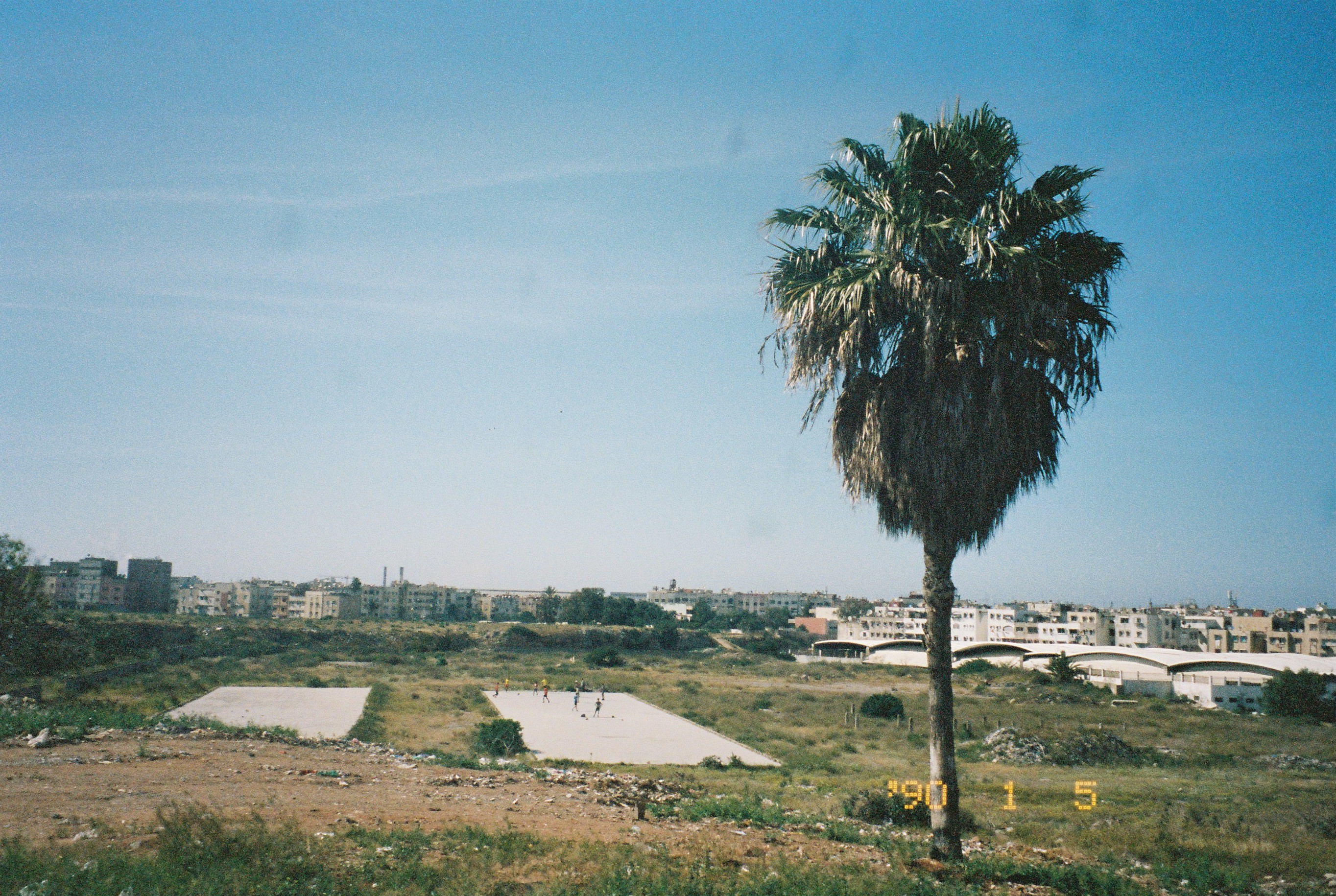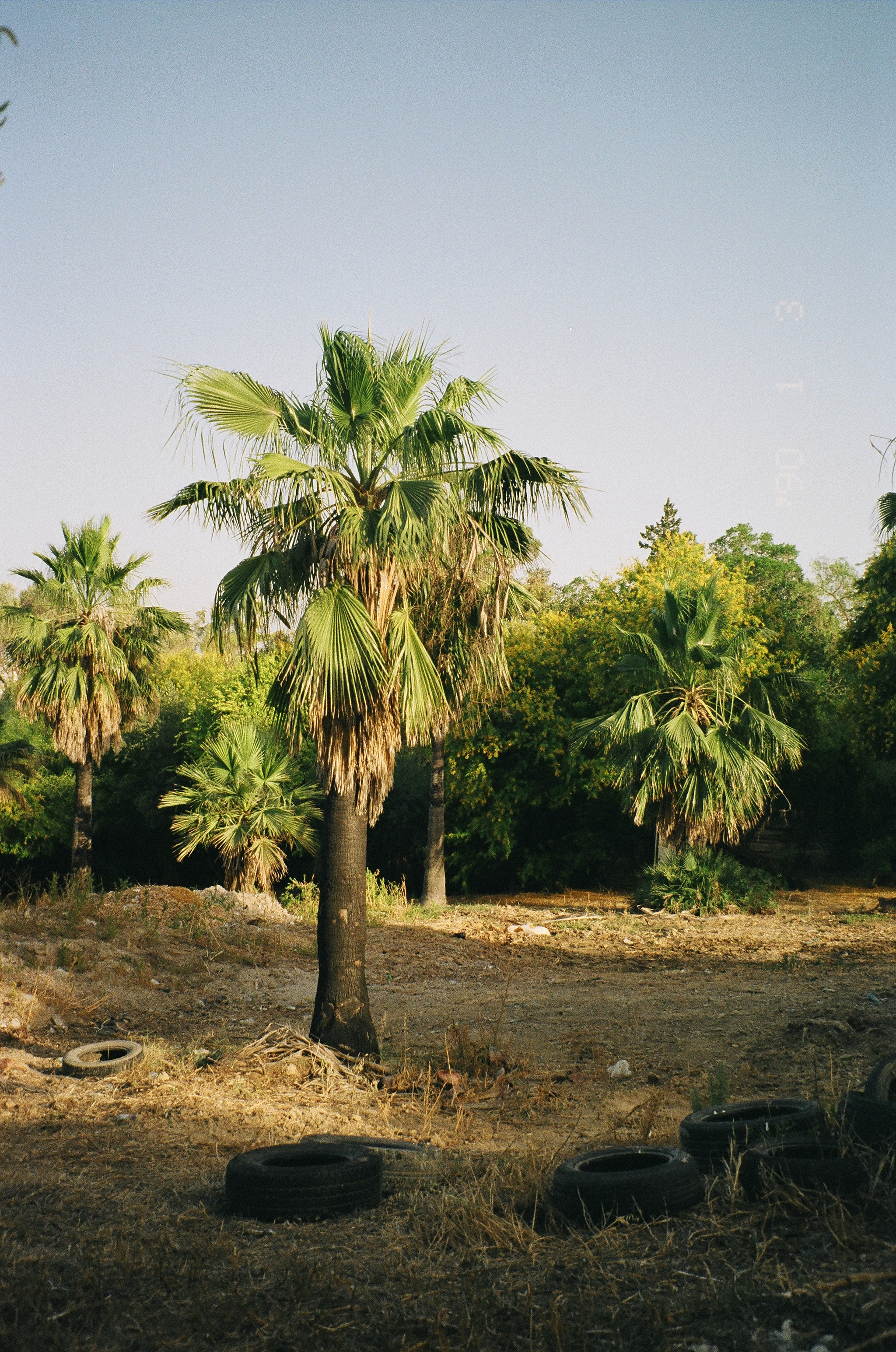 TUNISABLANCA

A criss-crossed city scored at the intersection of Tunis and Casablanca. Bridging 7oumas from El Hafsia (TU) to Hay Mohammadi (MA) all the way from Parc du Belvedere (TU) to El Hank (MA).